The Third Stop Salon Event by J&A at Chengdu was Held Successfully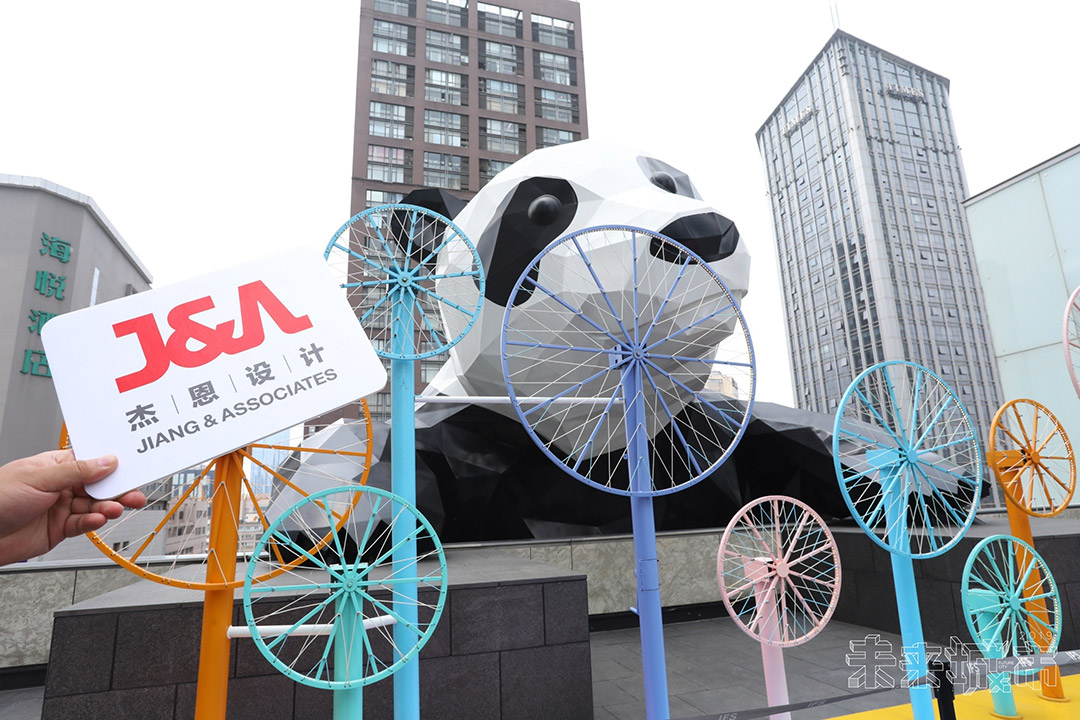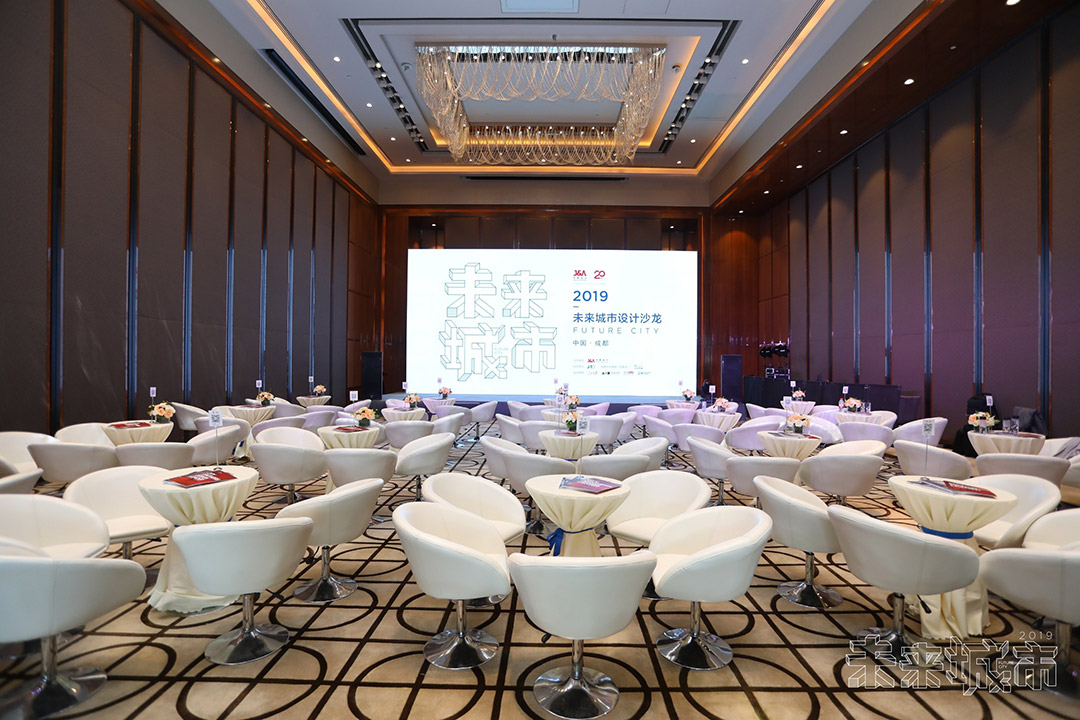 On Aug 8, 2019, The third stop salon event by J&A at Chengdu was held successfully. J&A Painted a picture of Future City with 8 keywords. We invited hundreds of people from well-known domestic real-estate developers such as Vanke, PowerLong, Longhu, and technological innovation companies. What's more, it is the first time to open online registration channels to the public. The selected lucky friends registered through the "J&A Design" WeChat public account also attended in full.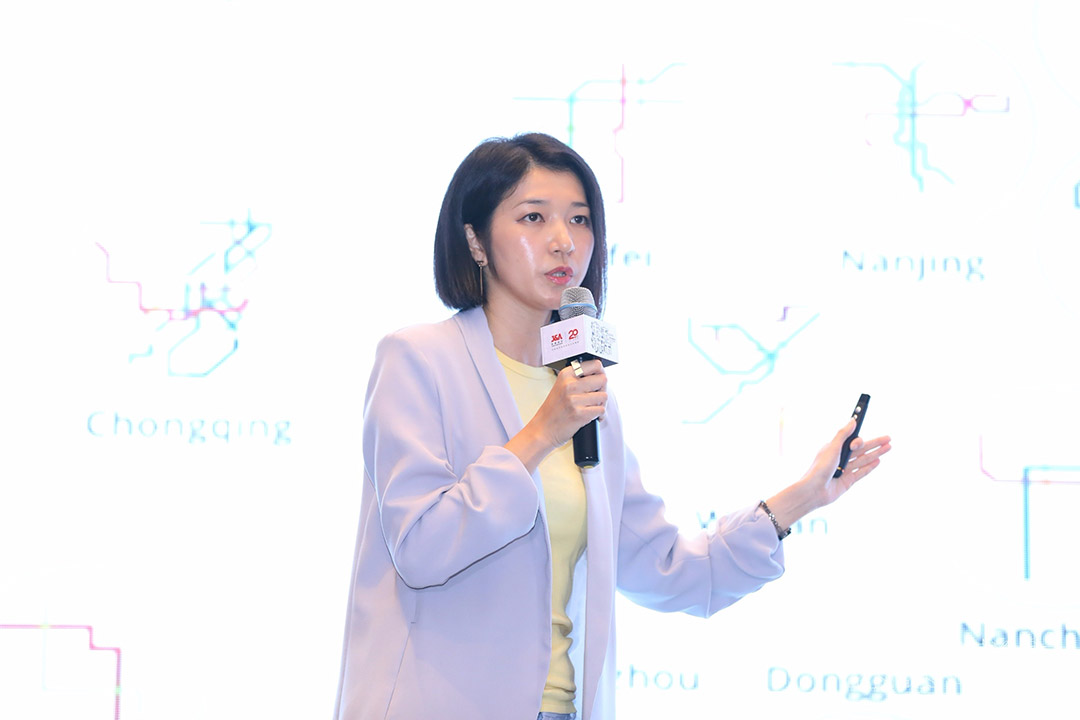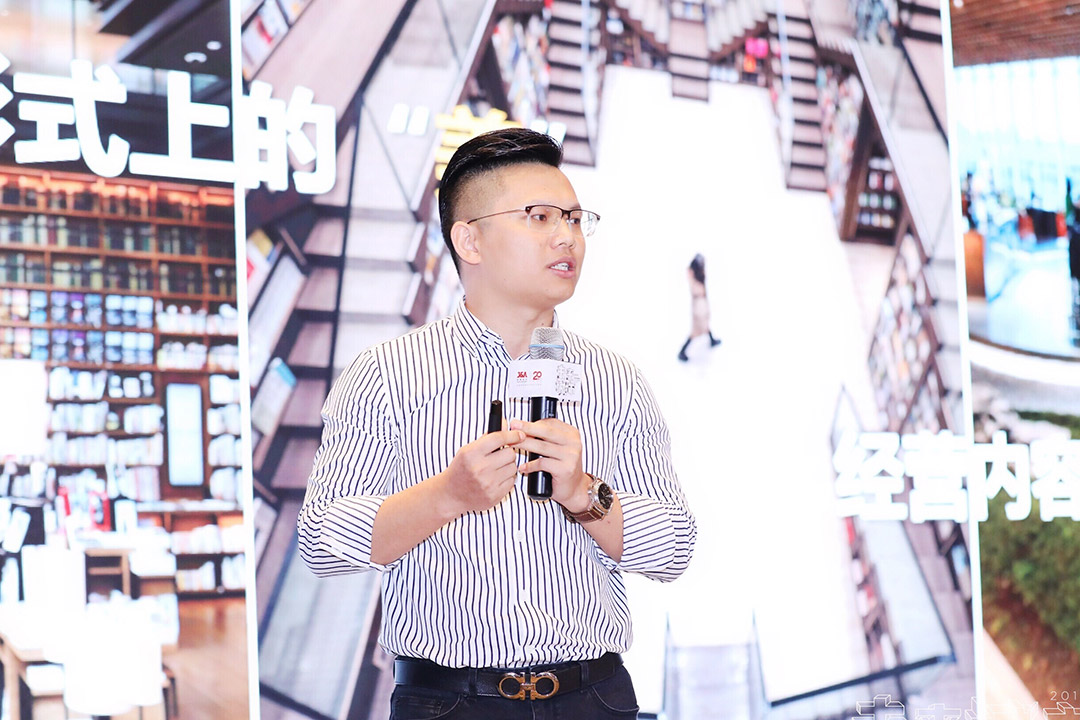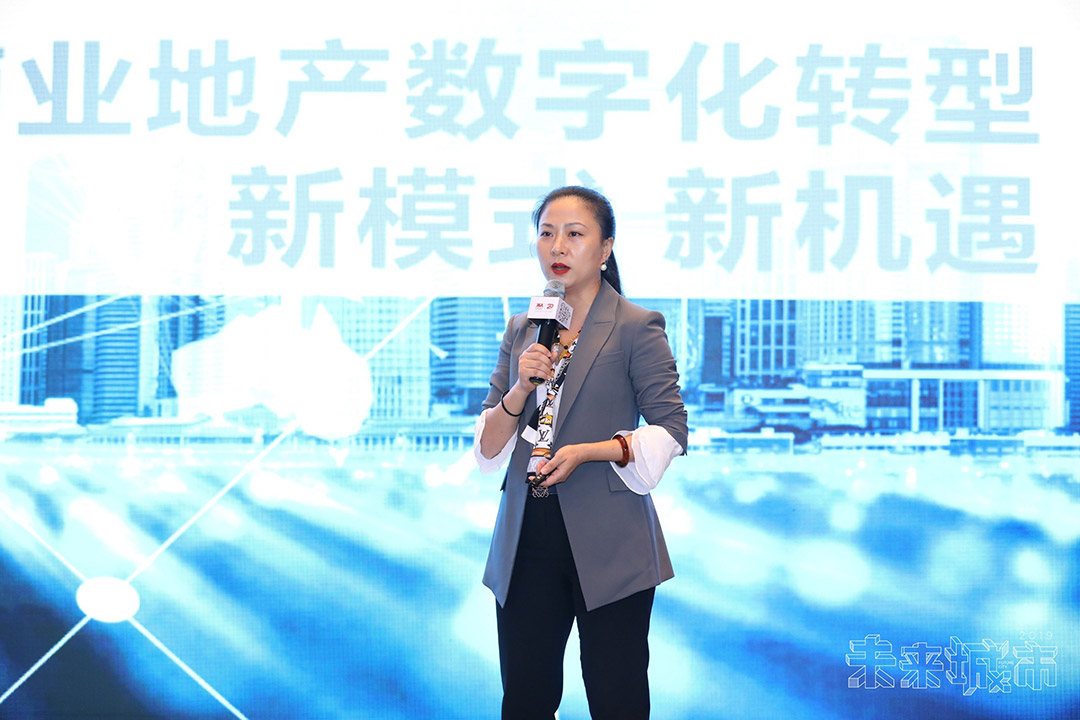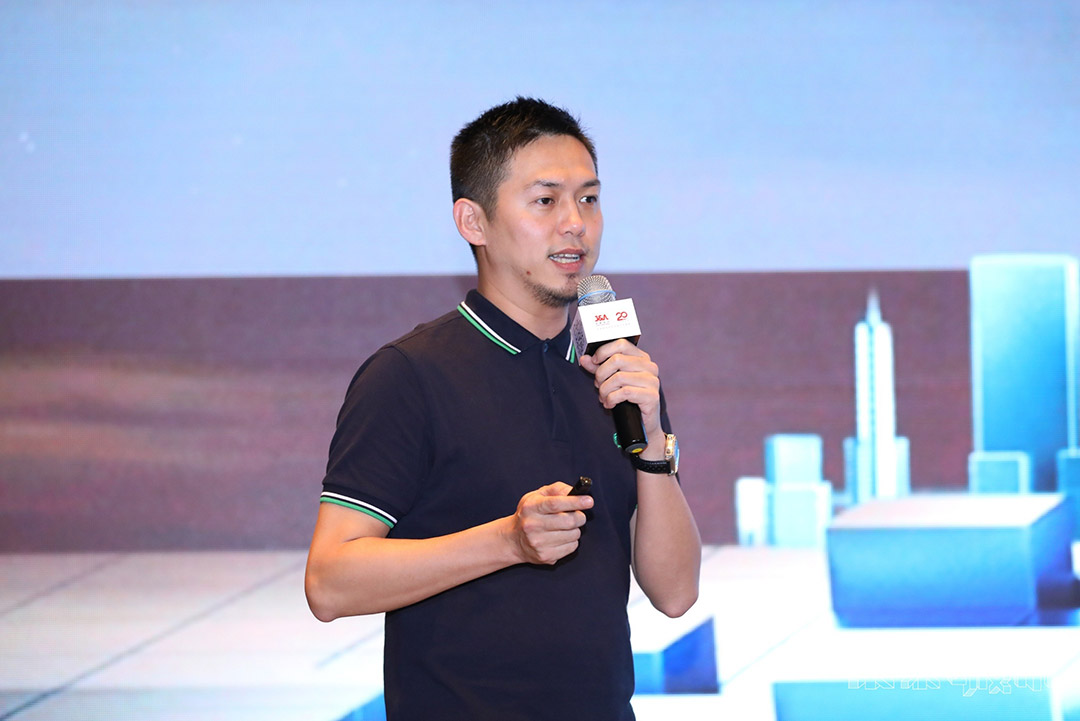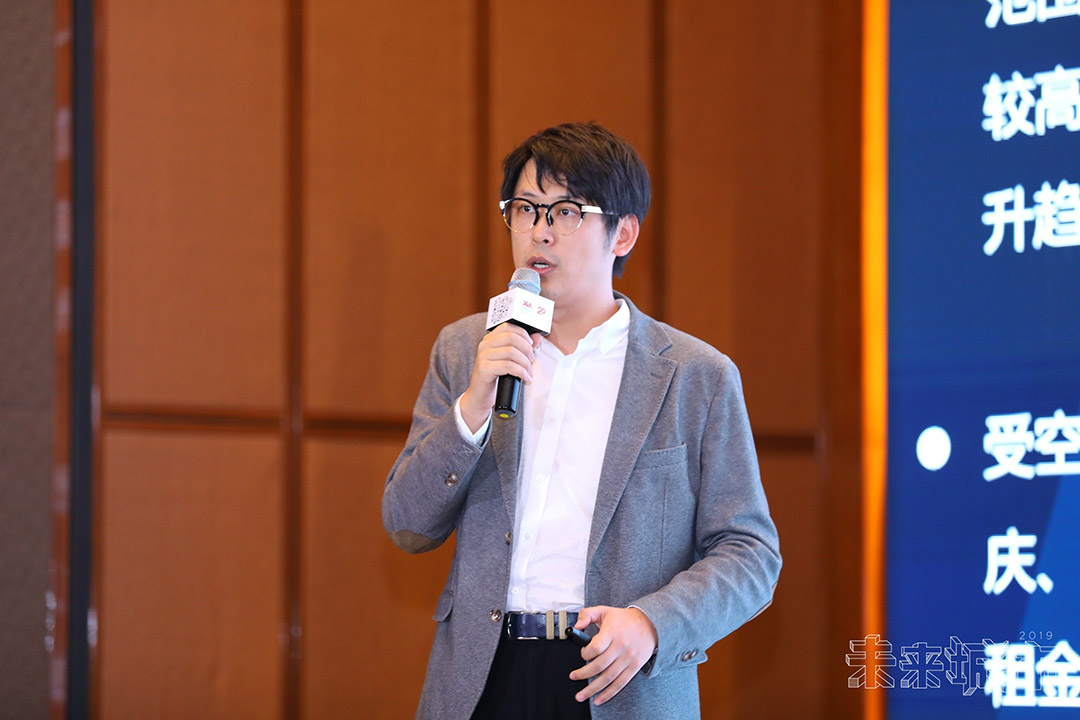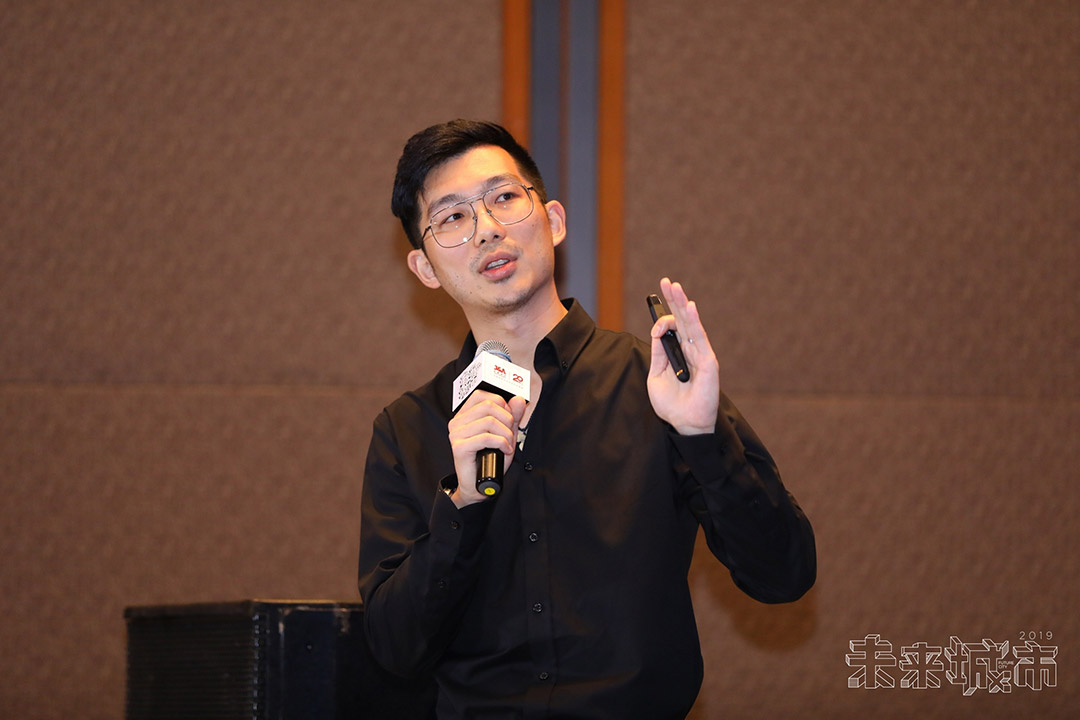 Through conducting a forward-looking discussion of design industry and conveying a new concept of future design, J&A aims to making guests to express their genuine thoughts and expectance to make our future city more and more beautifully and environment-friendly.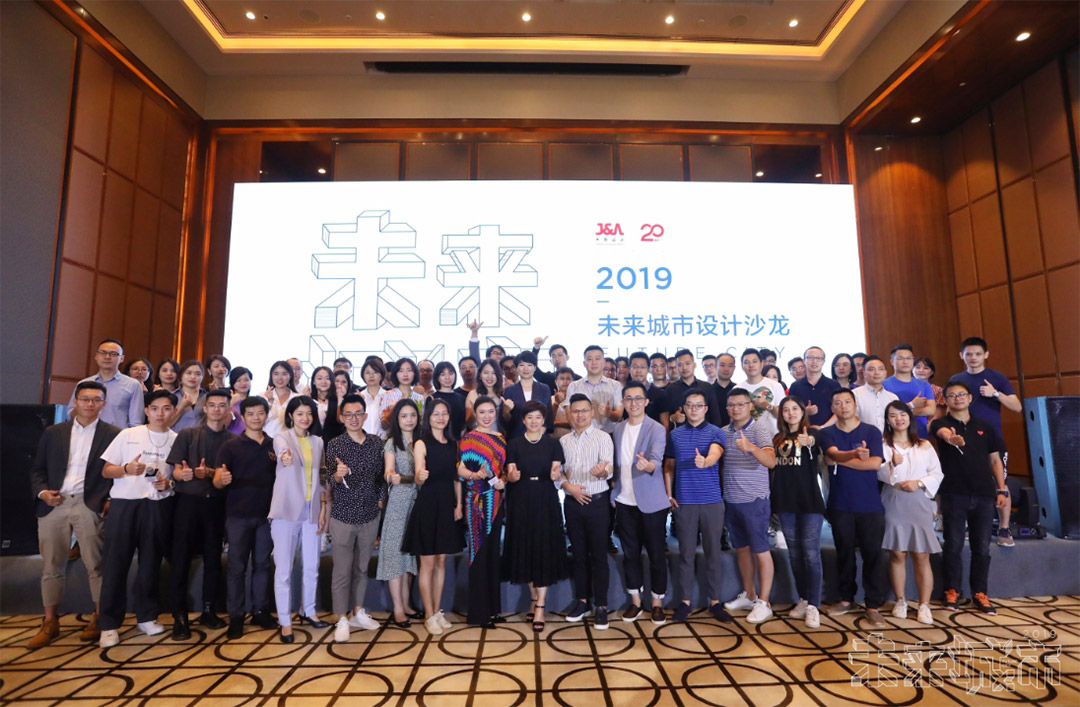 The finnal Salon stop is in Kunming, a world-renowned city. We'd like to invite more and more people to join in.