J&A has carried out the international practice of creative design in Milan for many years. Based on this accumulated friendship, J&A looks forward to exploring a path full of possibilities for the friendly cooperation between China and Italy in the field of creative design.
Upgrading from "Chinese Design • Made in Italy" to "Chinese-Italian Fusion Design", which took nearly half a year to prepare, J&A Milan Creative Design Center JAMC held a press conference and signing ceremony in Sforza Castle, one of the most important buildings in Milan, Italy.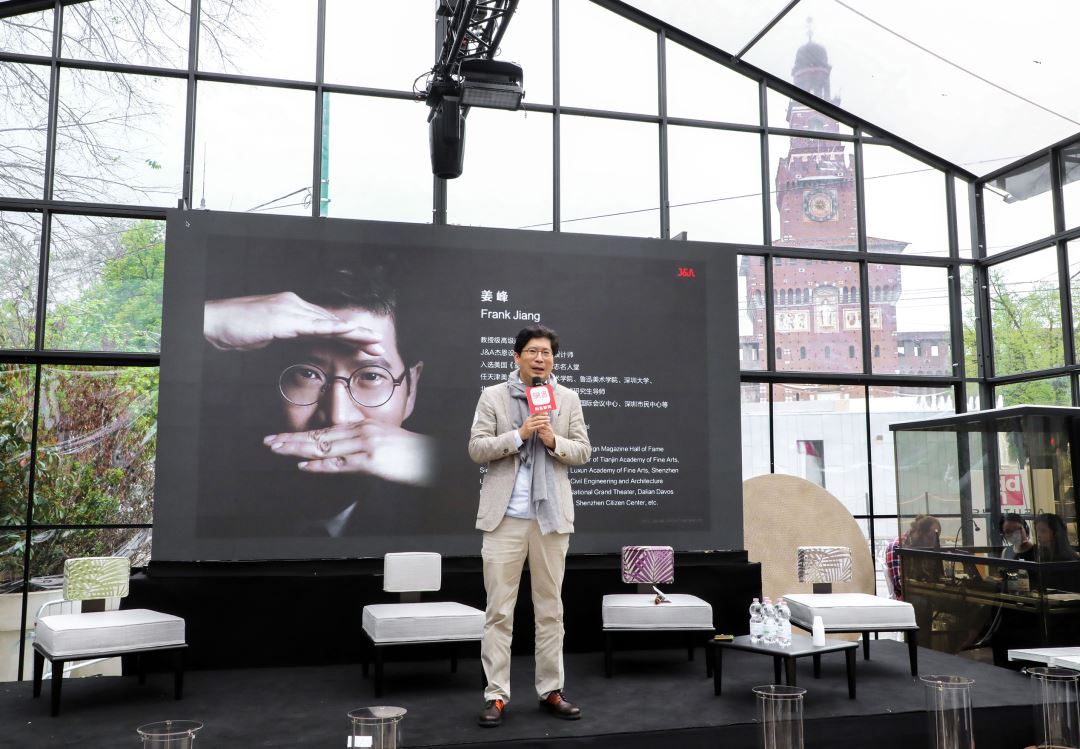 2019 Milan International Furniture opens. Creativity and design from all over the world converge here, adding liveliness and vitality to this fashion and design capital. J&A and TURRI jointly created a new series of furniture Vine.