2019 is the 20th anniversary of the J&A team. These 20 years are the 20 years when China's design industry has taken its first steps, developed rapidly and matured. It is also the 20 years that J&A, which has taken root, has grown from a small company founded in Shenzhen to a world-renowned design company.
In the past 20 years, J&A has started from a small team with only a few people to an international company with nearly 700 employees, from a fledgling position in the industry to being ranked No. 3 in global commercial design and No. 25 in the world.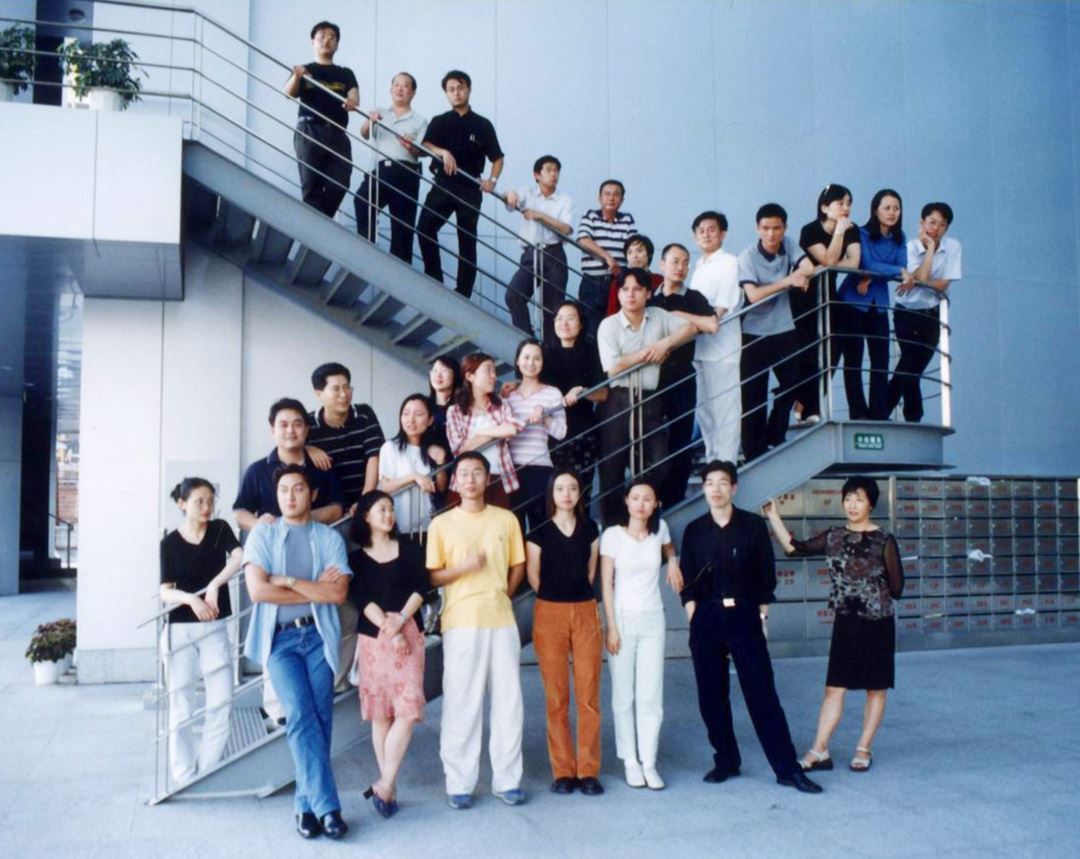 Team photo in 2004
Group photo in 2017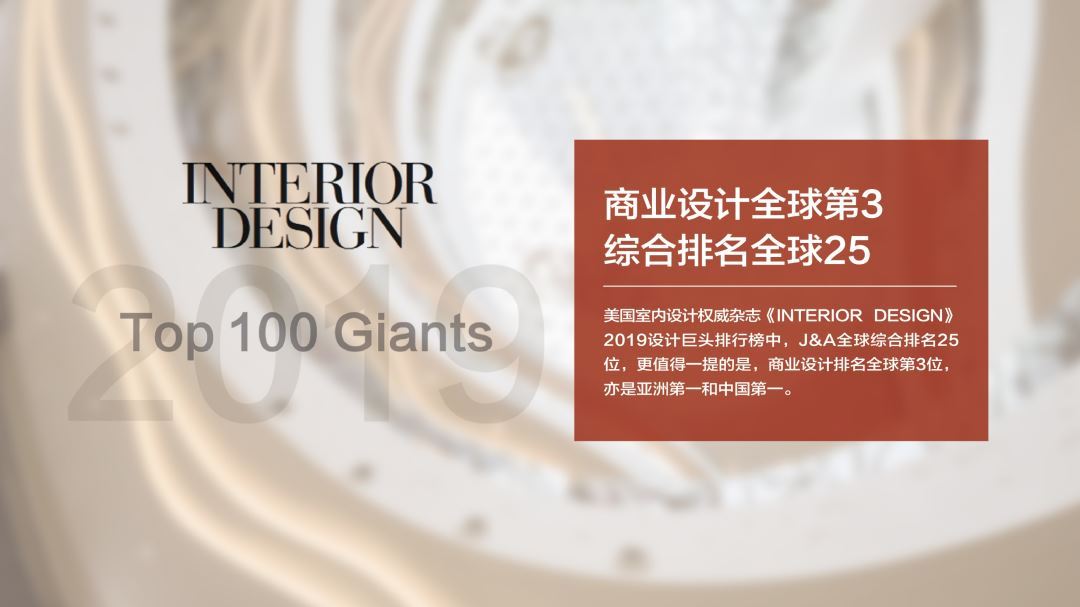 2019 global rankings

More than 1,500 projects in 127 major cities in China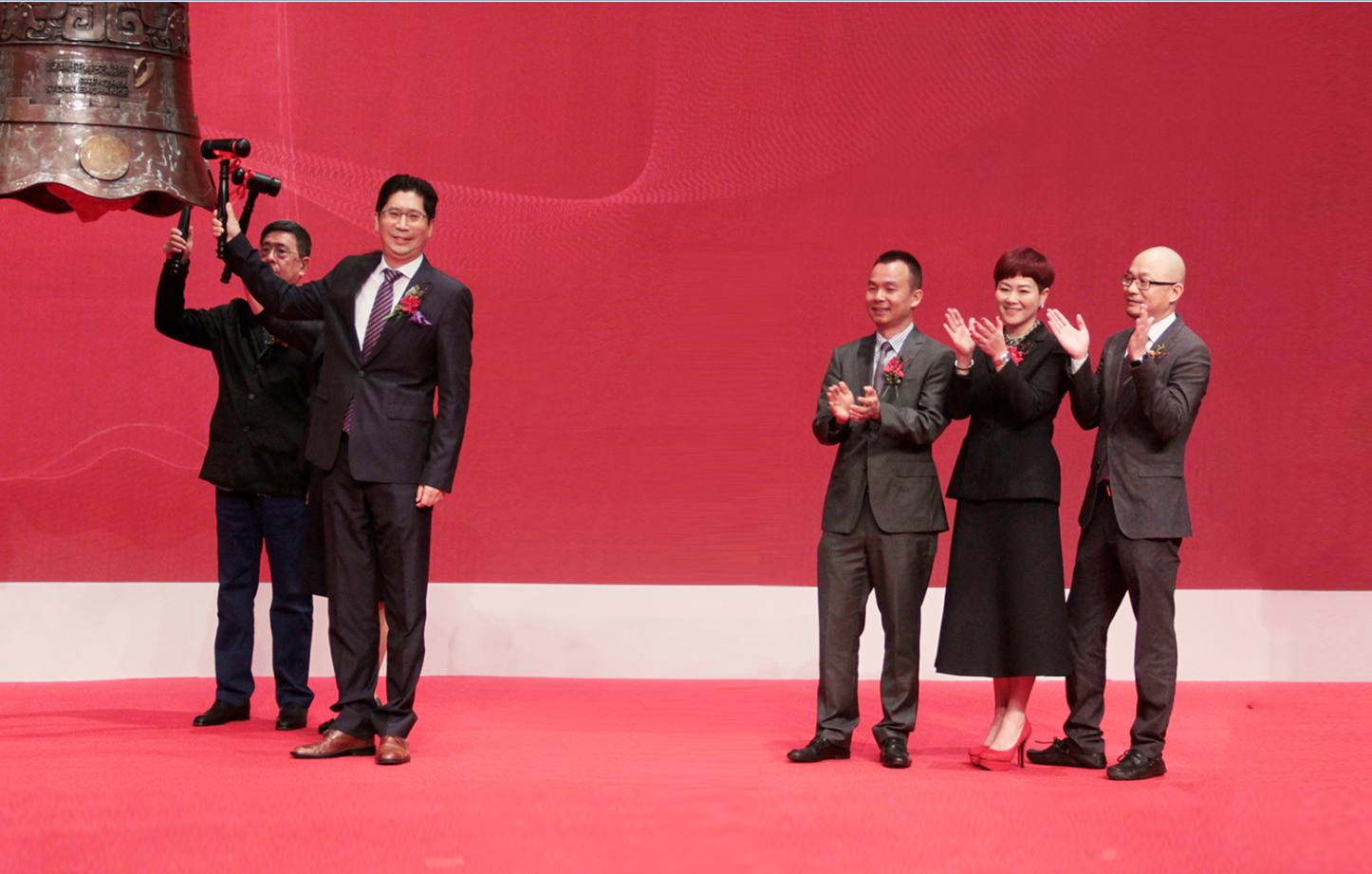 Became the first pure interior design company in China to enter the A-share capital market.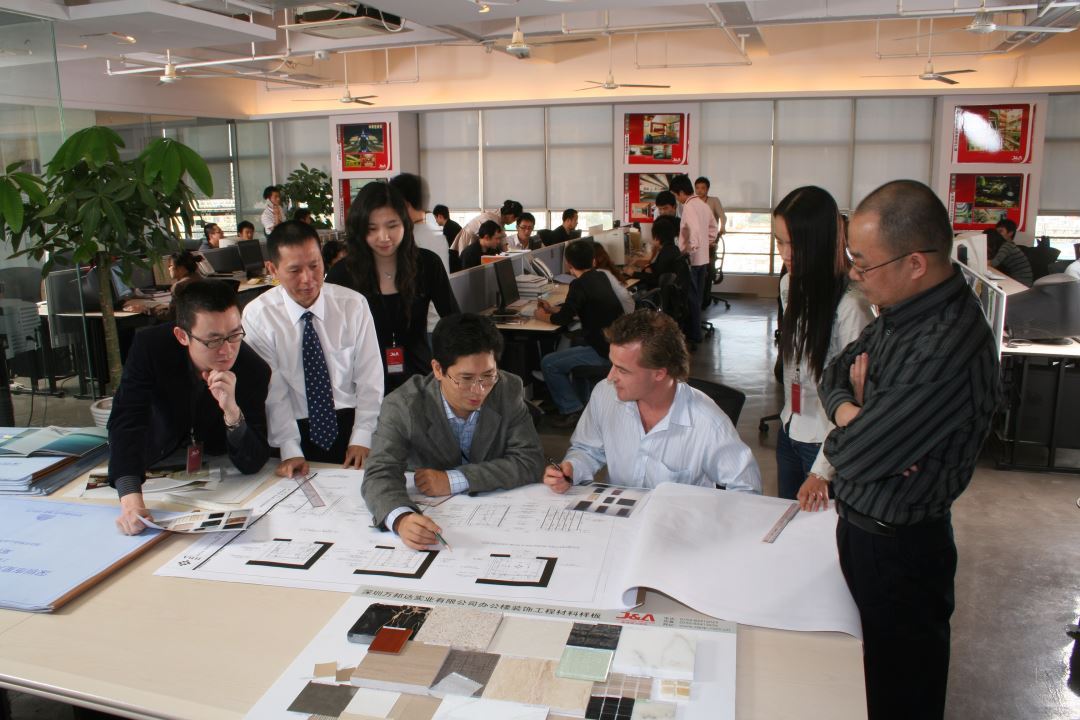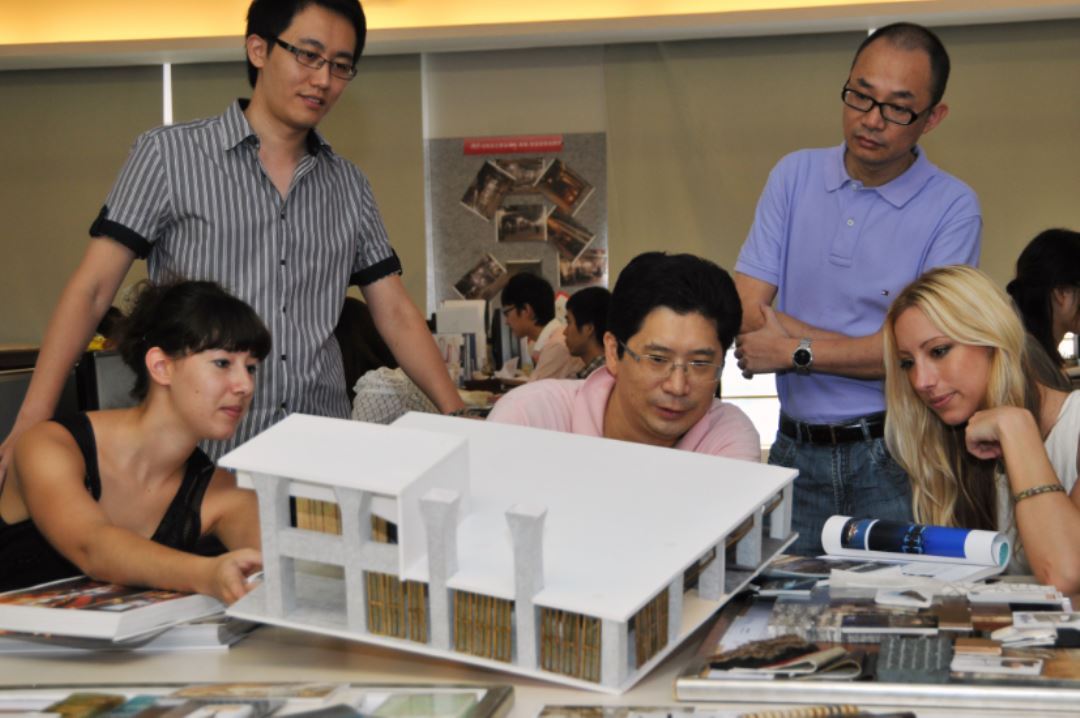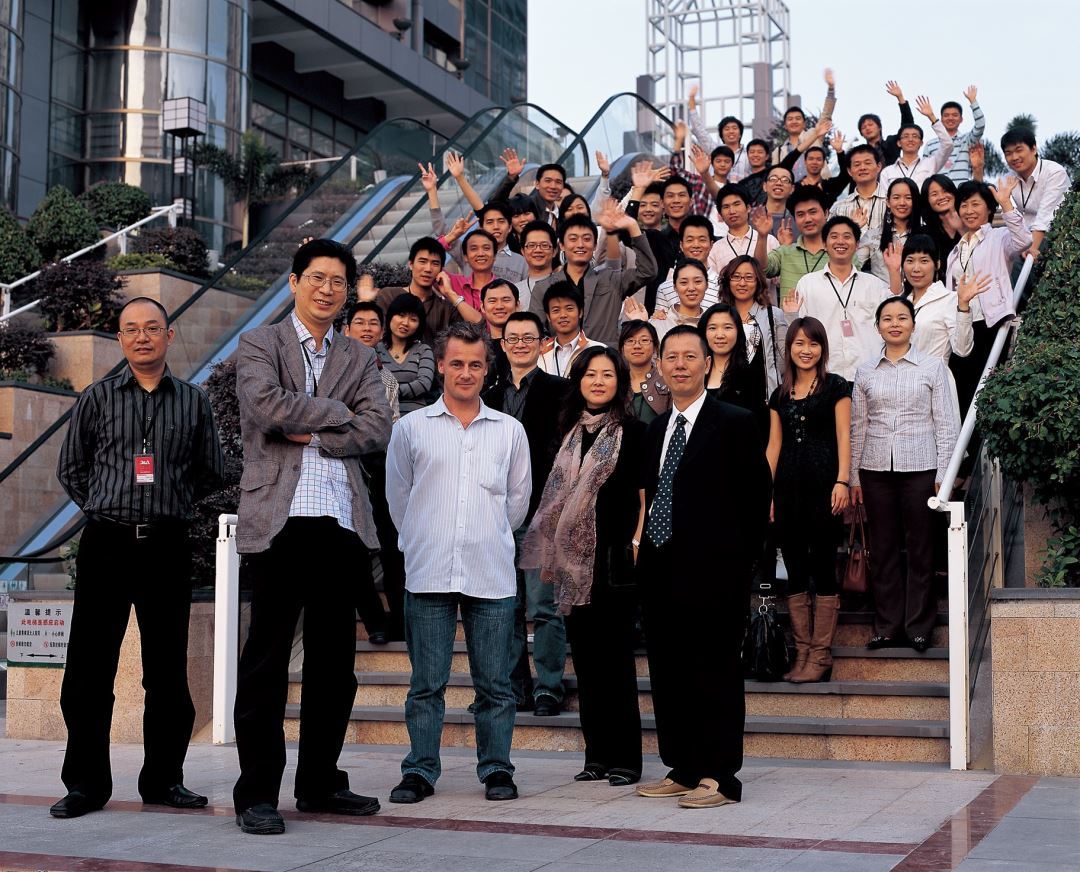 Coinciding with the rapid growth of China's economy under the trend of globalization and the rapid development of China's real estate industry, J&A has followed the trend of the times and seized opportunities in a timely manner.
An excellent company, in addition to having a solid professional foundation, a sound and sound management mechanism and a strong talent team, must have rigorous and scientific organizational capabilities, the ability to adjust risks in a timely manner, and the ability to foresee and control the future.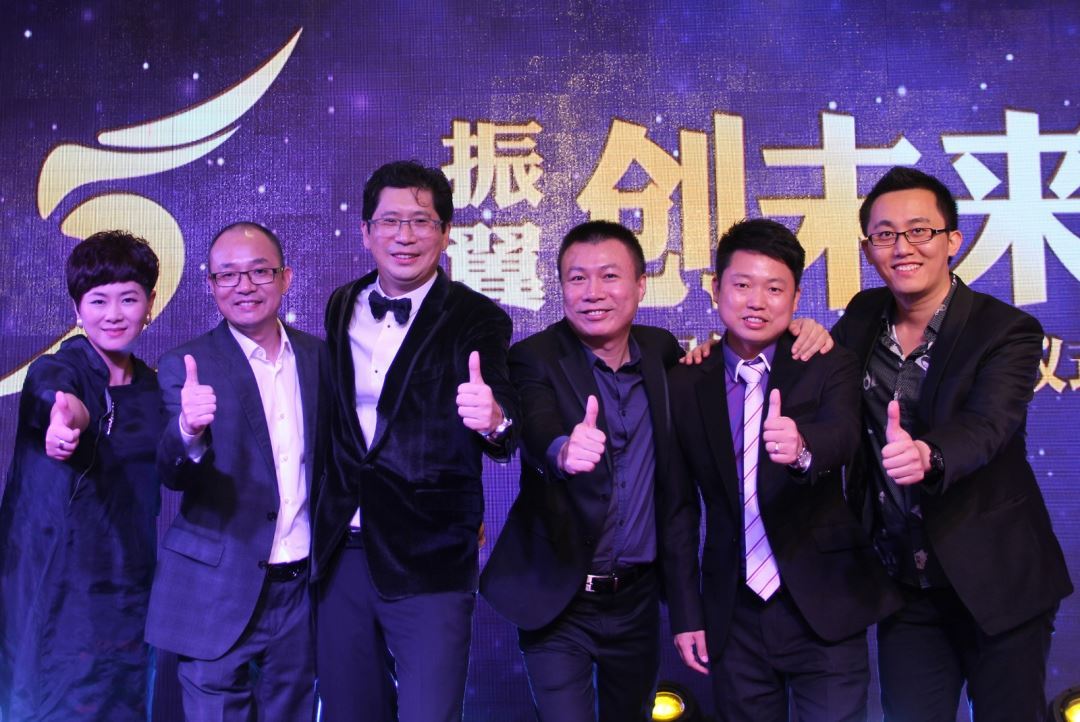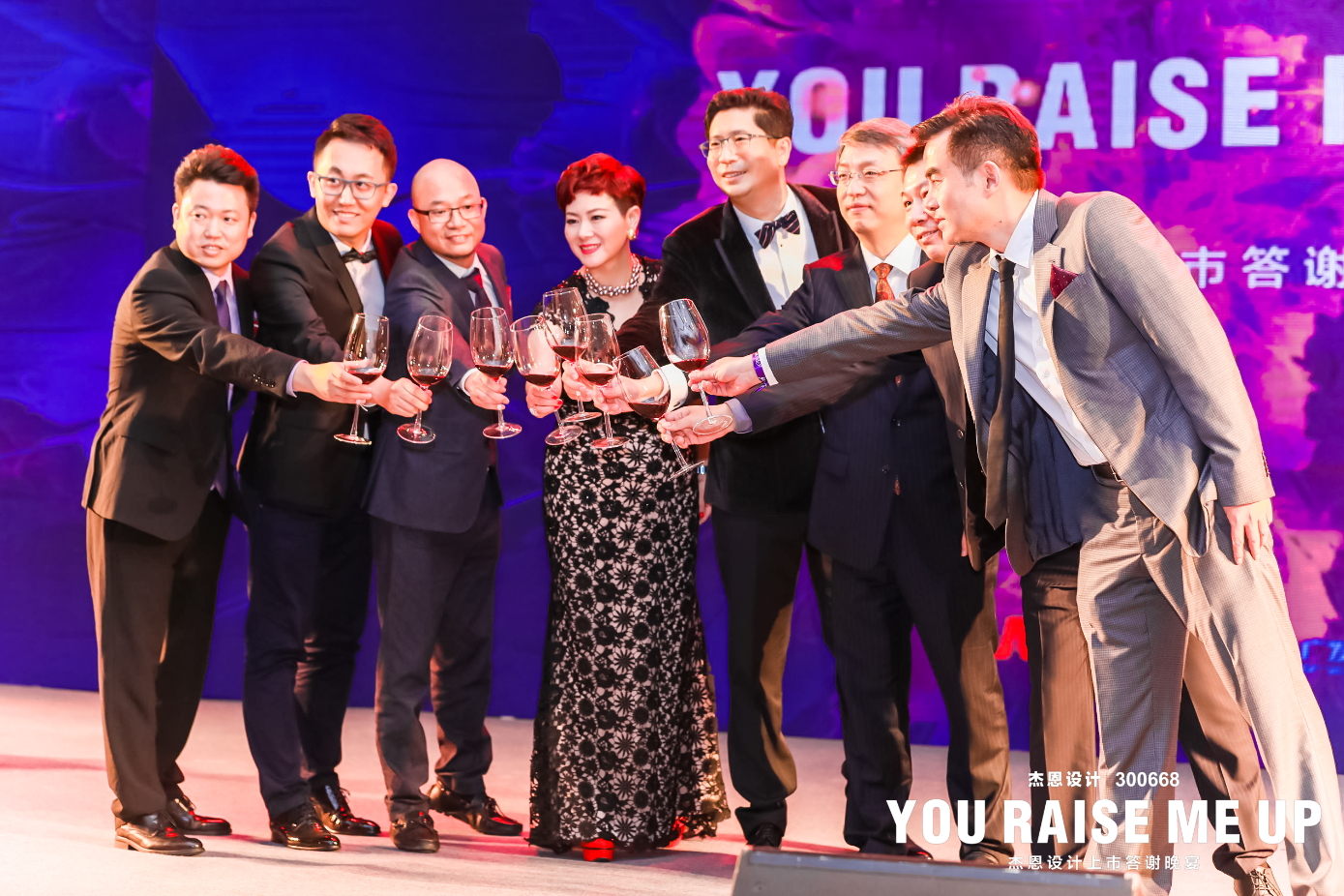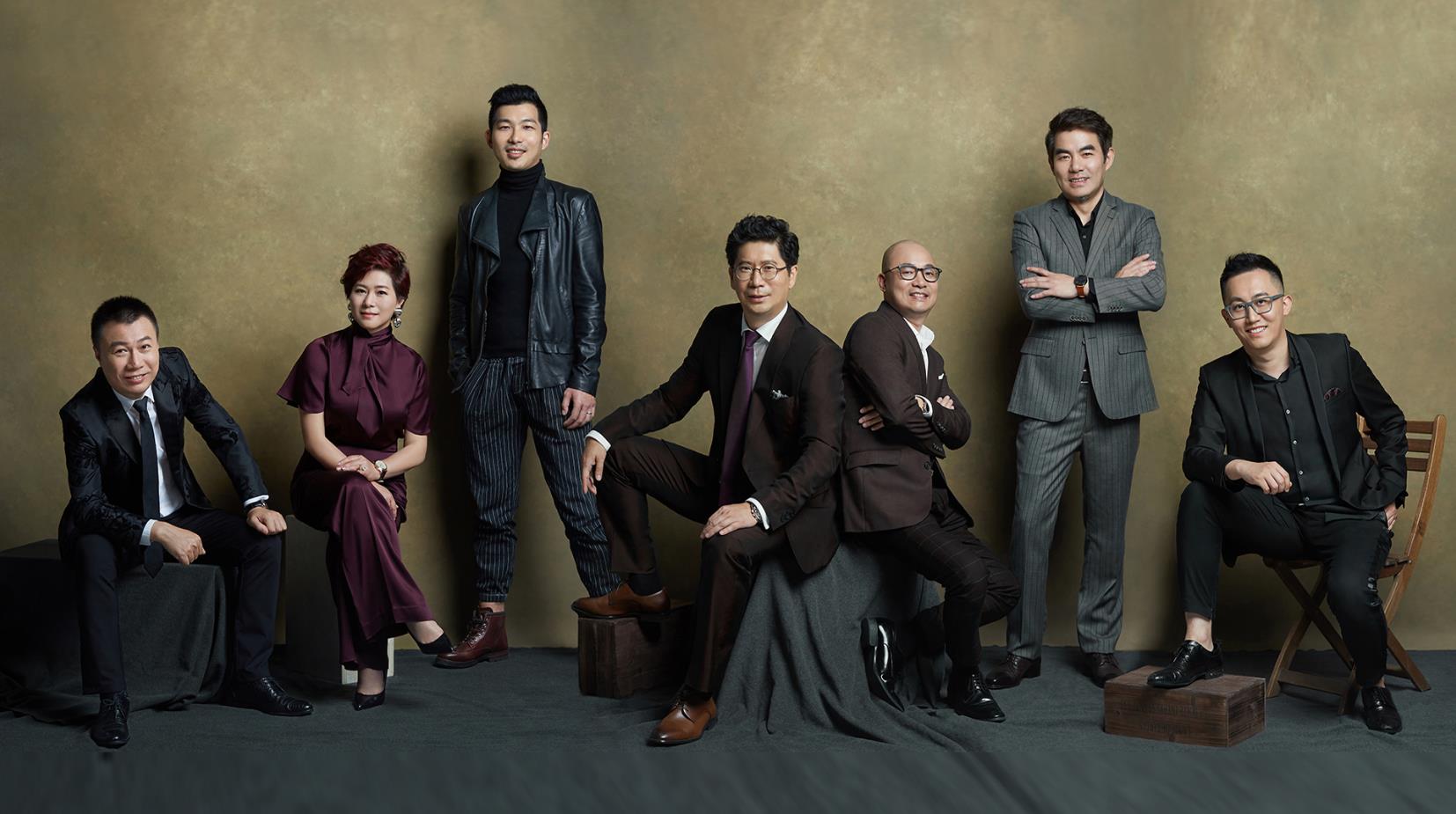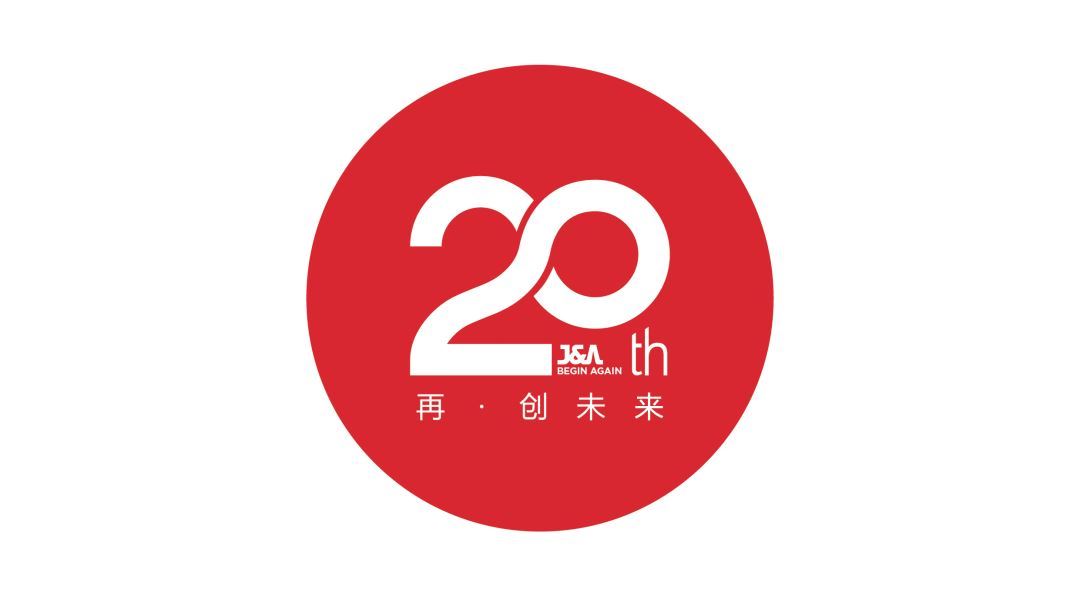 J&A 20th Anniversary Series Logo