As China's first interior design company to enter the A-share market, Jiang & Associates Creative Design Co., Ltd was listed on the Shenzhen Stock Exchange and officially listed for trading at 9:25 am on June 19th. (stock code: 300668.sz)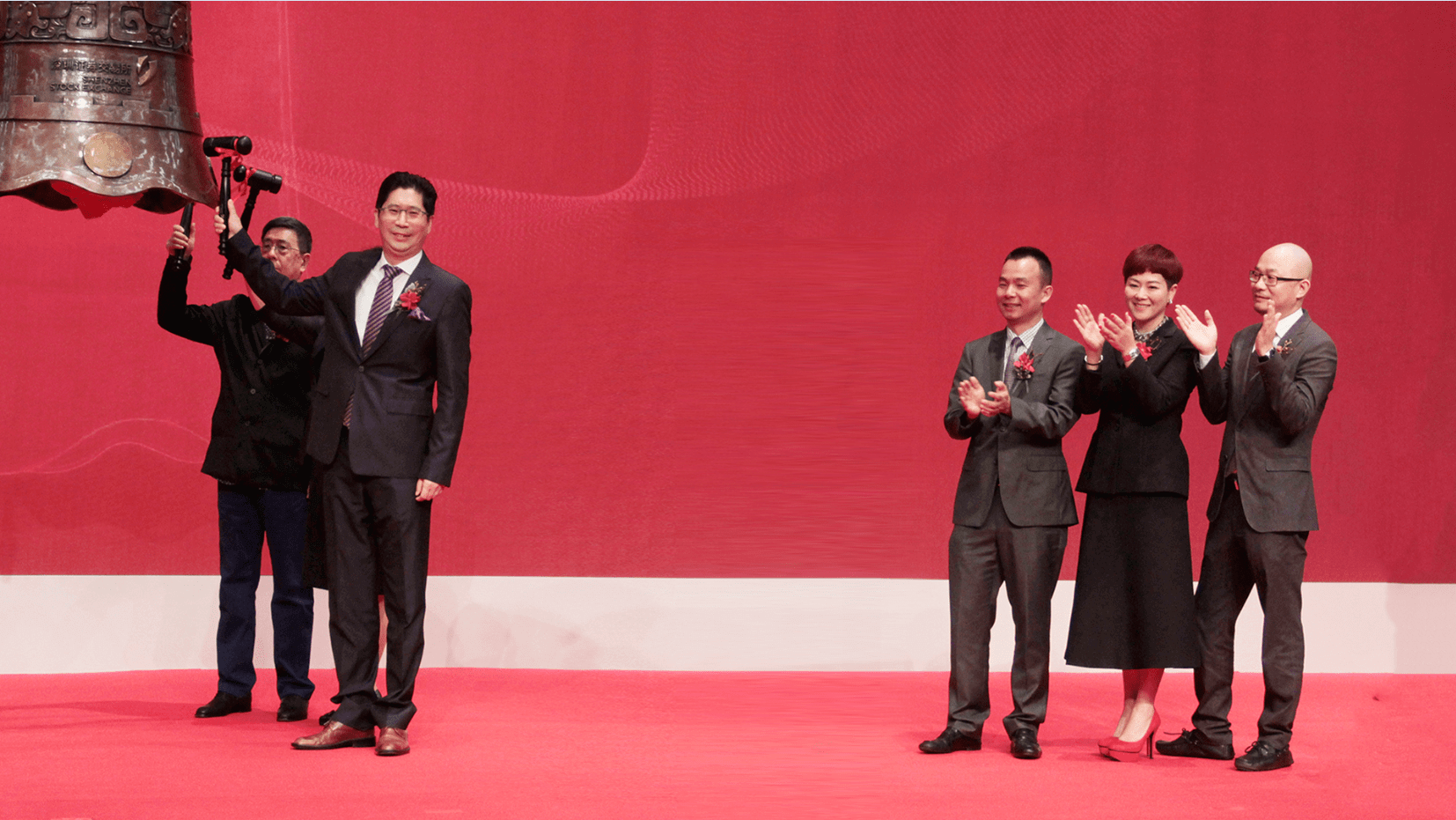 Headquartered in Shenzhen, China, J&A has established its regional branches in Hong Kong, Beijing, Shanghai, Dalian and Wuhan, the four main design areas including: commercial complex, transportation complex ,healthcare complex and Cultural Education Design, having over 700 international designers who are specialized in architecture, interior, M&E, sign system, lighting, decoration and intelligent design. In addition, our projects cover shopping mall, hotel, office, real estate, cultural building, transportation and healthcare center.。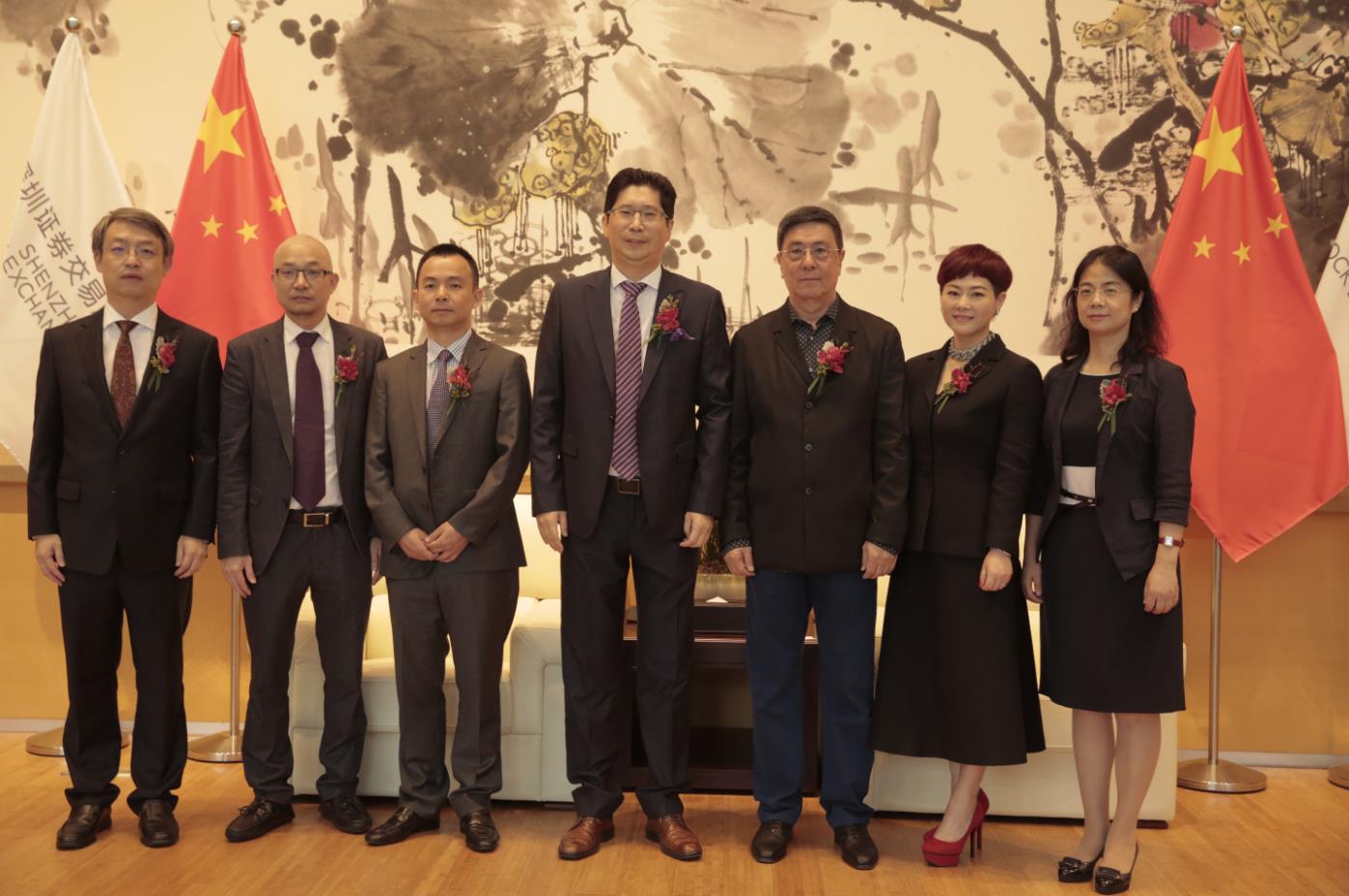 In recent years, with the steady growth of China's national economy, the overall building decoration industry has maintained a rapid development trend. As a well-known provider of architectural interior design solutions and technical services in China, J&A ranked 47nd in the global interior design comprehensive rankings and 9th in commercial design in 2017.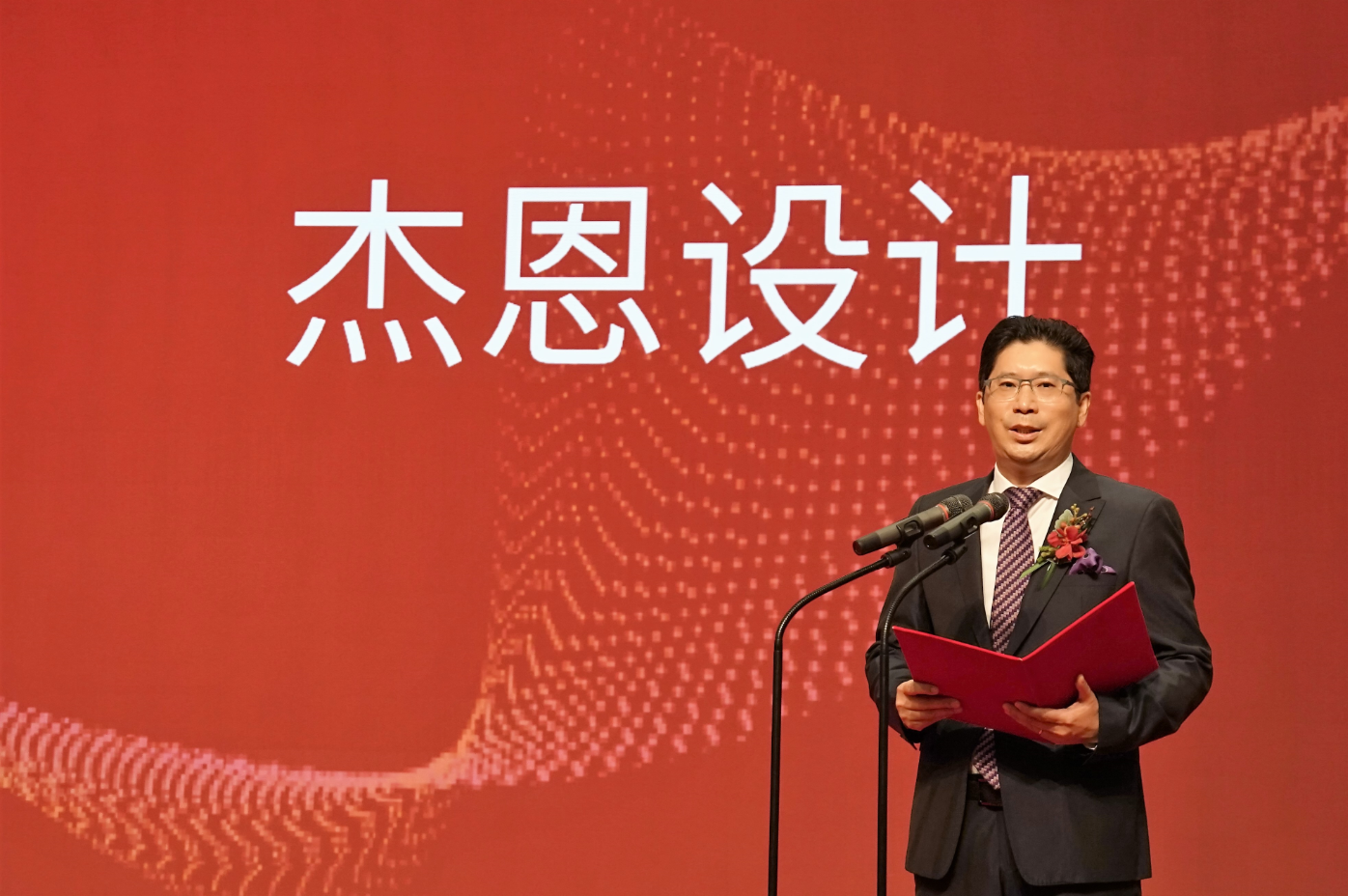 J&A is committed to providing customized integrated design services. Since establishment, J&A has completed thousands of interior design of landmark buildings, won hundreds of domestic and foreign design awards, and has maintained close cooperation relationship with well-known real-estate developers such as China Resources Vanke, Longfor, and Poly Development.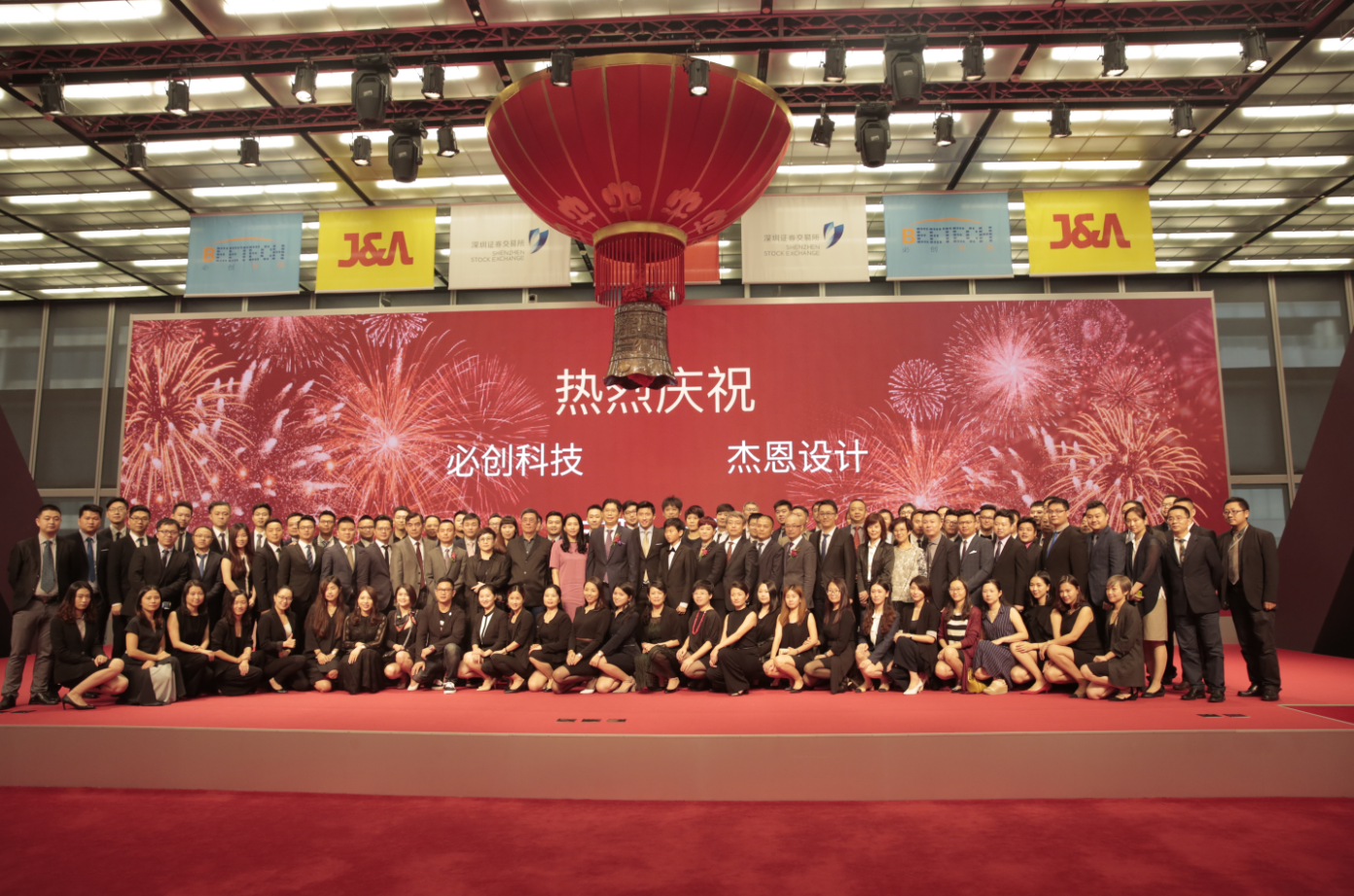 With the advancement of the national strategies, the architectural interior design industry will have more and more development opportunities. As a member of the interior design industry , J&A will try the best to live up to investor's expectation.